Wool Slippers from 100% Natural Sheep Wool
For Those who Appreciate the Warmth, Comfort and Healthy Lifestyle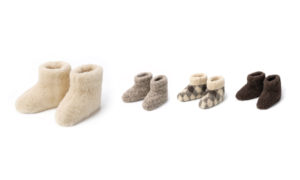 Human Friendly certified 100% wool
We are the proud owner of the prestigious mark "Human Friendly", which proves the natural origin and 100% purity of our wool.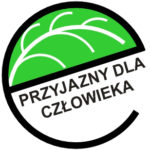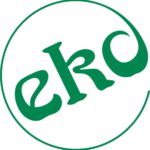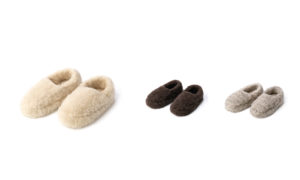 100% PREMIUM QUALITY WOOL
Handmade from Genuine Natural Merino Wool 
Our wool slippers and other products are made of 100% pure sheep wool fibre, which is washed in the specially selected bio-detergents safe for the nature. The soles are from natural leather (the non-slip soles accessible upon request).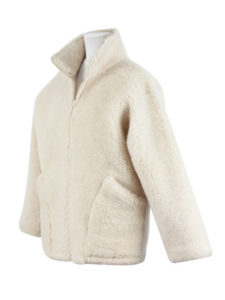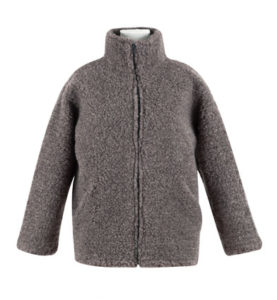 Why wool?
Our wool products are handmade, natural, skin-friendly, warm but breathable, soft and extremely comfortable. They are created to help You unwind and relax, enhancing your health and well-being at the same time.
If you are interested in our offer, please contact us:
Our email is:  biuro@owczarz.com.pl
Our phone number: + 48 784 558 386