Wool Mittens & Muffs
Wool mittens – wool gloves from 100% sheep wool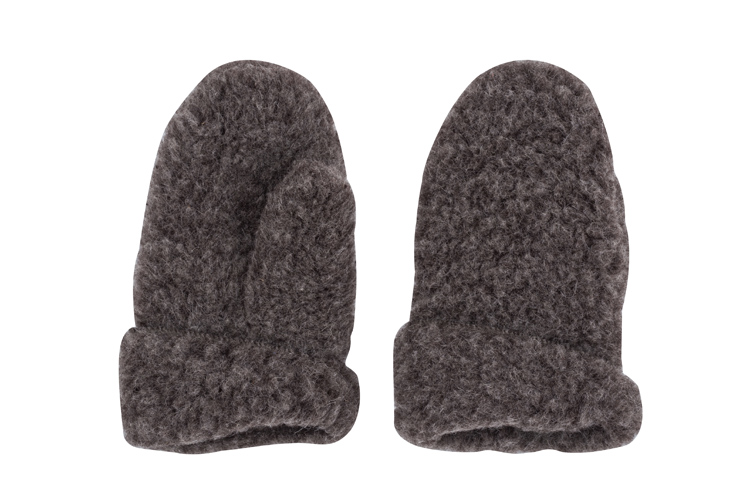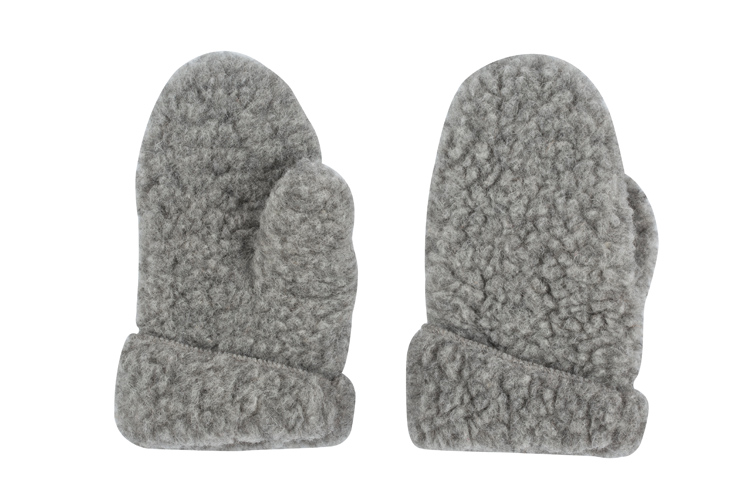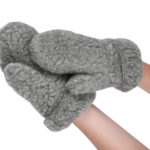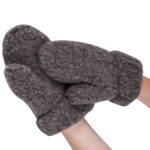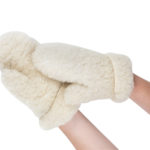 The wool gloves are made of a single layer of pure sheep wool.
The available (uni-sex) sizes are S, M and L. These mittens come in the following colour: white, grey and black wool.
Hand Muffs from 100% pure wool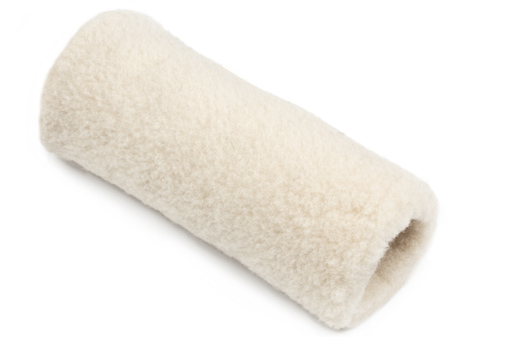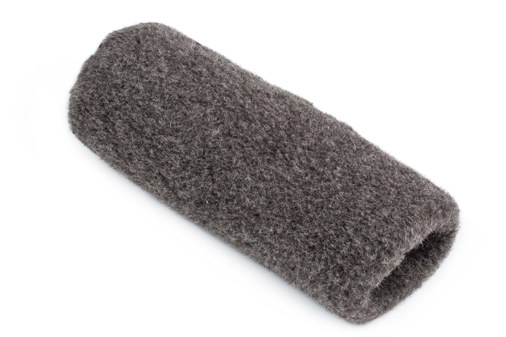 Our hand muffs are made of double pure 100% sheep wool.
The size is +/-18 cm high x 35 cm long. This product is available in white and black colour.